Naked Hot Oil Massage
Because all good stories have happy endings...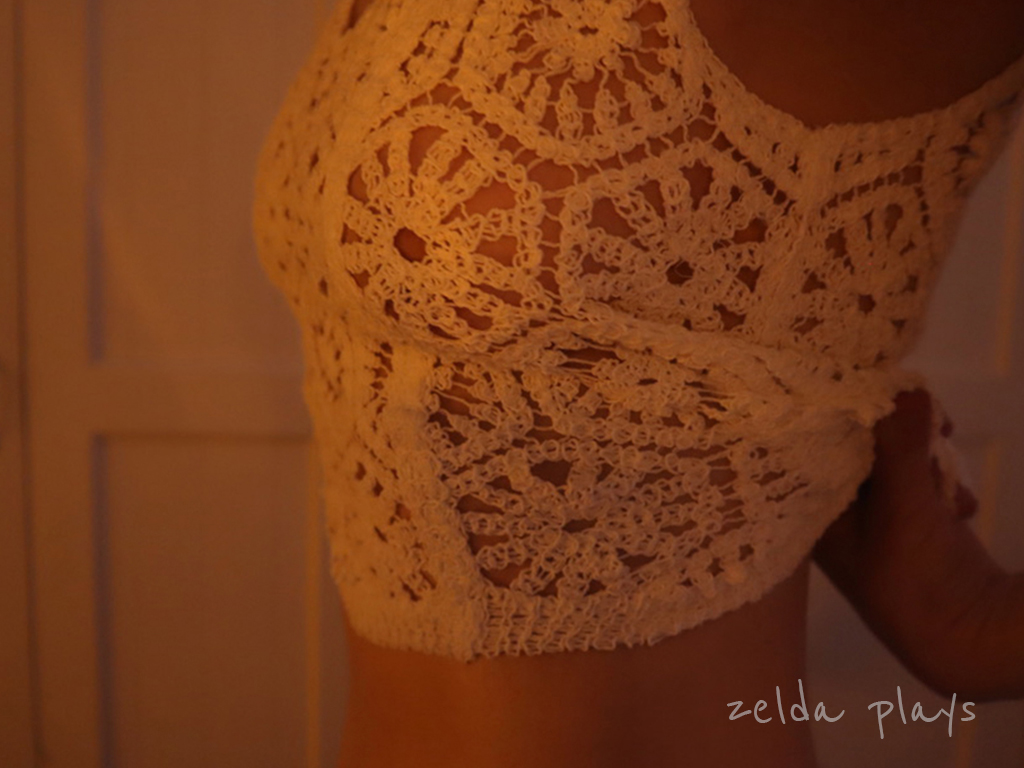 Lemmony Snicket once described the word sanctuary to mean a small, safe space in an otherwise troubling world.
As an adult there are all to few oppurtunities relax. To find oneself truely without obligation, expecation and demand.
To notice and enjoy being touched, without worrying about recipricating or preformance.
Slippery, soft, erotic — the press of a firm, soft body and the gentle teasing of fingers on your skin can do wonders to relieve tension.
Why not allow yourself to be teased a little? It may do you good.