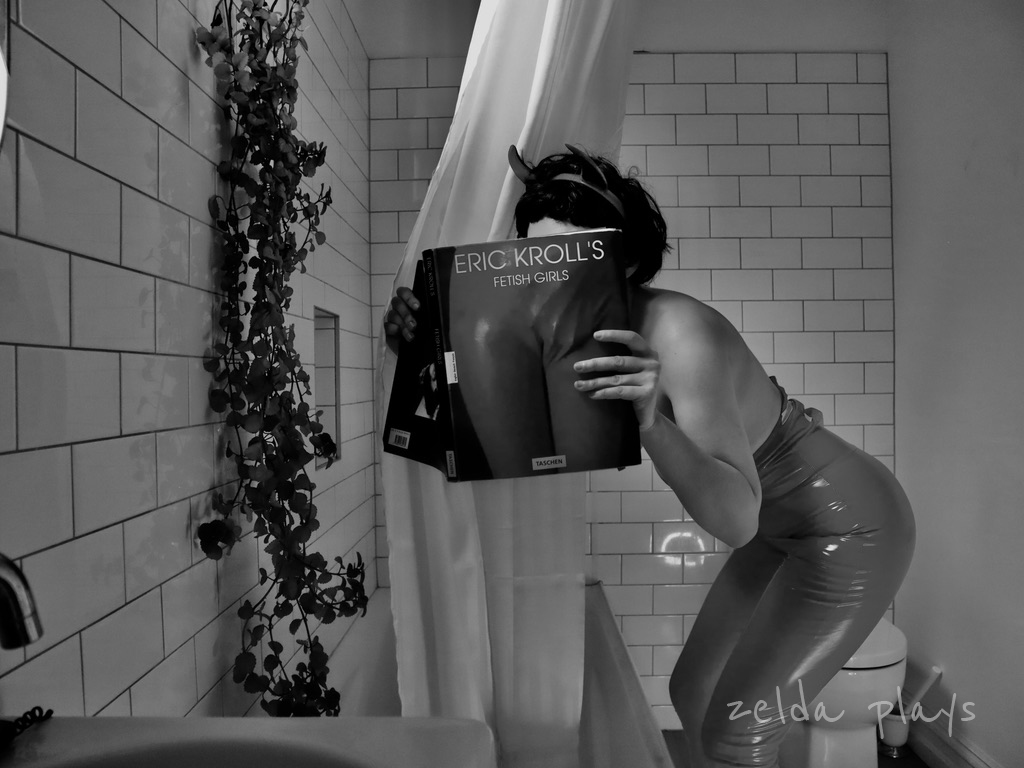 There is something thrilling about being completely, humiliatingly, at the mercy of another.
To become a play-thing. To surrender control willingly, and not know what may occur next.
Your body may be examined, torment, teased and rewarded. Regardless, you no-longer call the shots. Your responses are that of an animal, a pet, a slave...whatever game we play together.
While Kink, Domination and fetish play are often associated exclusively with pain , the real fun is in the exchange of power.
Proving what you can take. Or, letting whatever may be taken from you, to be taken.
In this world, the rigid expectations and whatever power you've come to be known for is meaningless.
Everyone kneels in the same way.
And I don't care if you are a CEO.
Nervous? Good. That is where the fun begins.
We only life once, after all.